LUCIDO-L's Library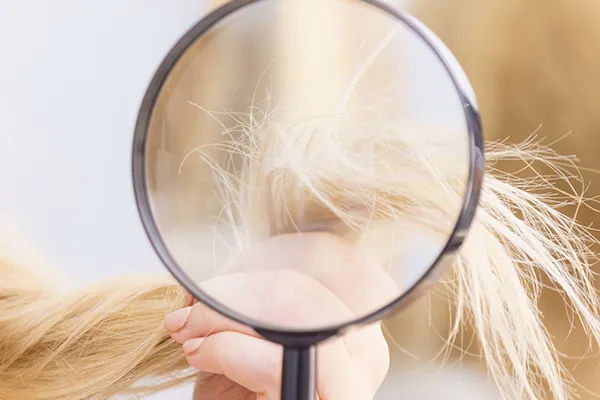 What Causes Damaged Hair and How to Take Care of It
Here are some useful care tips to repair damaged hair and restore health, vitality and shine to your locks.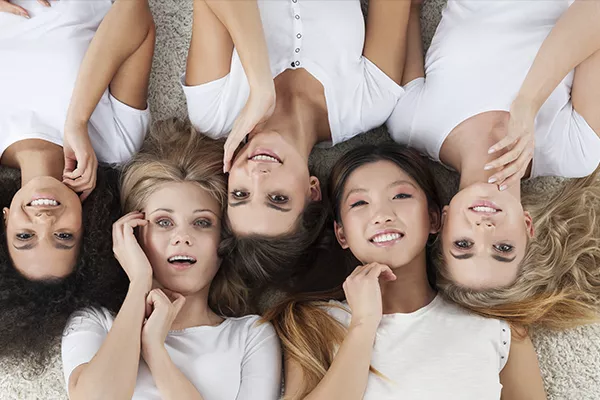 The Best Hair Styling Tips and Tricks to Style Your Hair
Each hair type has different caring requirements. If you're confused with so many hair styling products in the market, fret not - we've got you covered so you can understand and find the right product for your type of hair.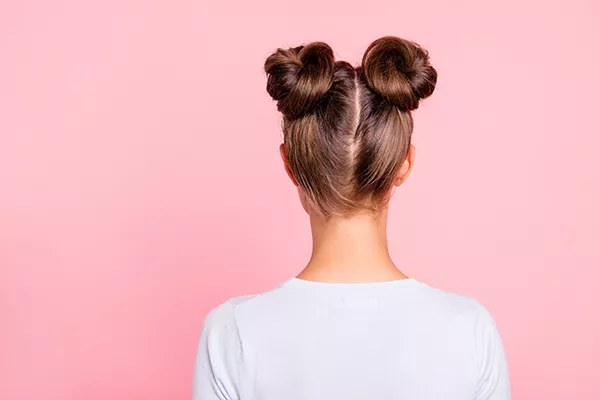 10 Hair Styling Trends for Women in 2022 and How to Achieve Them
Over the past two years, COVID-19 has changed all aspects of our lives. If you've been missing your salon visits, you're not alone. Things may have been rough, but it's about time to shake off that pandemic fatigue. So why not embrace a new hair style to lift your spirits?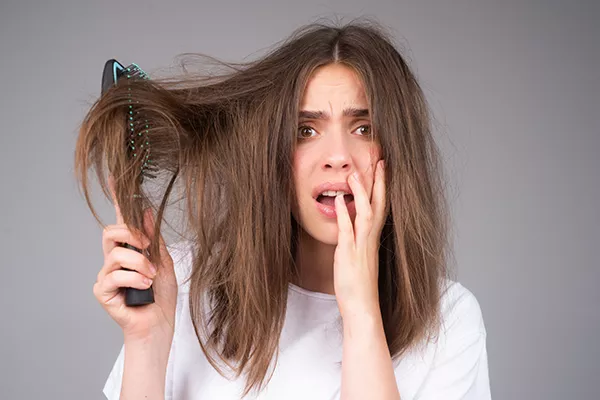 Your Ultimate Guide to Frizzy Hair – What Causes Frizz and How to Tame It
Sleek hair, gorgeous curls, luscious waves. Don't we all love them. But when it comes to frizz, we totally understand if there's a love-hate relationship going on. After all, it can be frustrating to see your carefully styled hair go *poof* in humid weather.