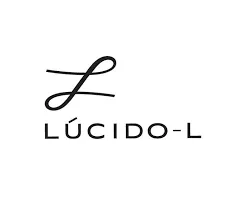 As the leading brand in Singapore's female hairstyling and haircare industry, LUCIDO-L is committed to helping women create beautiful hair through hairstyling and hair care with its high quality and wide range of products.
LUCIDO-L caters to the needs of every woman, from creating fashionable hairstyles in line with trends, to haircare that helps nourish and repair hair, making hair soft, silky and lustrous, with best-selling Argan Oil Series consisting of products from the in-bath to out-bath range.
Since its launch in 1991 in Japan, the brand prides itself on its innovative technology and continues to seek reliable quality and novelty.