Formulated with booster ingredient*1 that allows ultra-high pressure processed argan oil*2 to penetrate deeply into the hair core to repair hair damage from within to prevent split-ends, hair breakage, frizziness and dryness, resulting in smooth and radiant hair.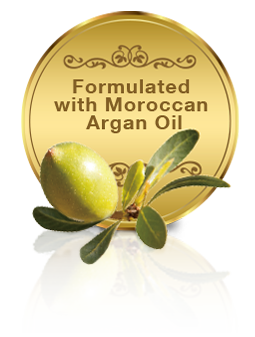 Known as 'liquid gold', Argan Oil is an organic product extracted from the core of argan trees commonly found in Morocco. Rich in healthy and hydrating properties such as fatty acids and vitamin E, argan oil moisturises and promotes healthy hair growth. Lucido-L's Argan Oils are compressed under 10,000m deep sea pressure to lock in the beneficial nutrients to beautify our hair.
Each oil compound is compressed into a larger surface, blending and spreading better to boost quicker absorption to coat each hair strand with a lighter and elegant smooth finishing.

*1 Bis-ethoxydiglycol cyclohexane 1,4-dicarboxylate
*2 Argania spinose kernel oil

Due to the quick penetration of the argan oil which allows instant absorption, no waiting time is required after application!

Contains heat repair ingredient*3 that utilizes heat from hairdryers to protect and coat hair surface.
*3 Meadowfoam delta-lactone

Formulated with Lucido-L's signature popular light floral fragrance for the best shower experience.
*Formulated with the same fragrance as the Argan EX Oil.


STEP 1

STEP 1

After shampooing hair, squeeze out excess water from your hair.

STEP 2

STEP 2

Apply Argan Oil Hair Treatment Mask onto hair, avoiding the scalp.
Focus more on the damaged areas.

STEP 3

STEP 3

Rinse thoroughly with water. No waiting time is required.
*Recommended to use 1-2 times a week.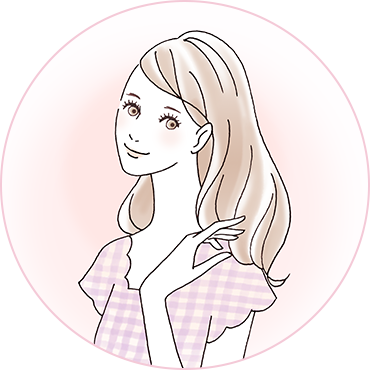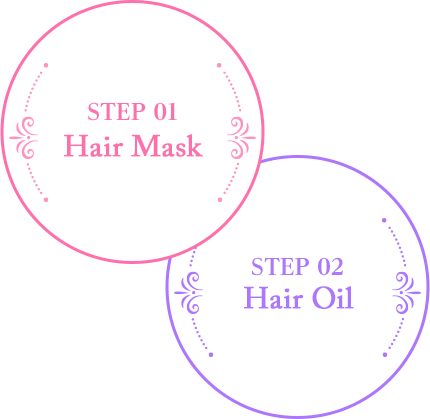 Use the Argan Oil Hair Treatment Mask during shower for intensive repair.
Apply the Argan Hair Oil after shower to lock in moisture.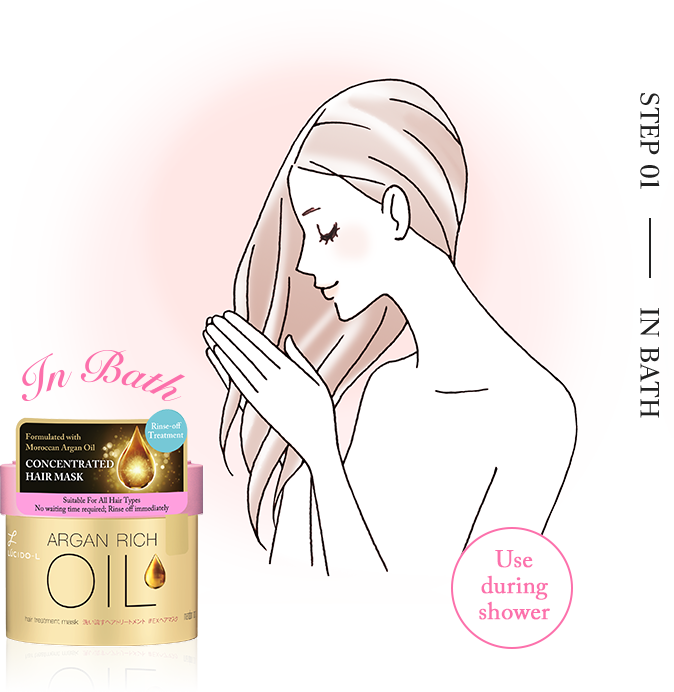 Apply this after shampooing to intensively moisturise your hair and repair its damage during shower.
Apply on towel-dried hair to lock in moisture, before blow-drying hair.