Well defined waves have a light, glossy texture that shines to bring out an elegance and sweetness in you, you never knew existed.
Instead of the usual "big waves", channel a classy elegance with this look. Using #Hair Curl Lotion, you can easily style straight or coarse hair into soft curls!
Before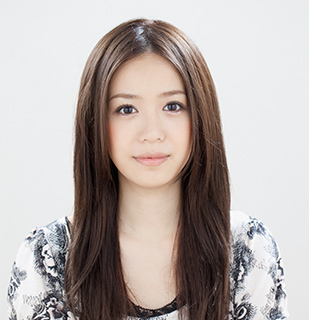 Hair tends to fall flat and lack volume. Hair is straight and look is plain and simple.
Salon Advice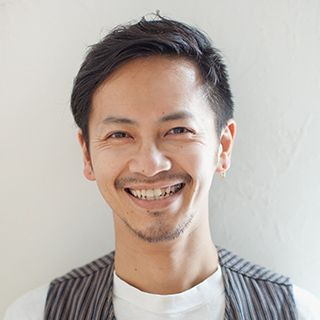 Process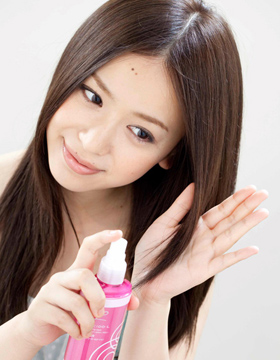 Process 1
Protect hair from heat by applying #Hair Curl Lotion <Airy> before curling.
*Packaging used in image is an old product.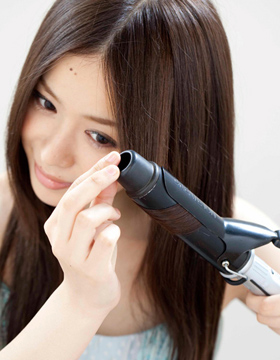 Process 2
Using a curling iron, start curling at ends by twisting hair ends outwards.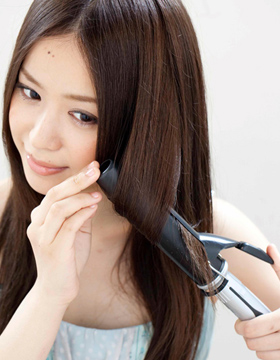 Process 3
Follow through in the same direction for the rest of the locks of hair doing a forward curl from mid-hair onwards.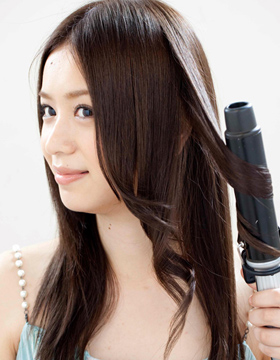 Process 4
Curl fringe and hair behind ears backwards. Curl forward for rest of hair.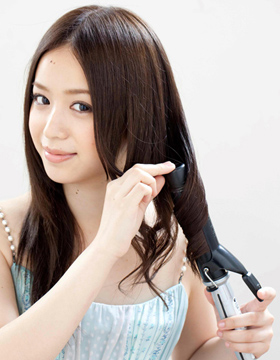 Process 5
Bring the locks of hair at the back of head forward and curl. As this section tends to fall flat easily, curl for longer time.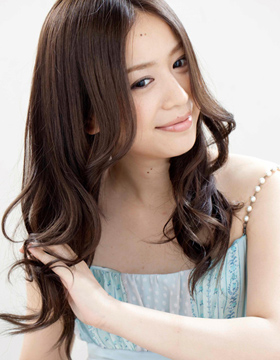 Process 6
Finger comb downwards to loosen the waves.