Achieve a simple sophisticated bob with juicy, shiny finishing and moisturised hair up to ends.
Use #Juicy Moist Wax to firmly keep the moisturised effect and create smooth glossy hair roots to ends.
Before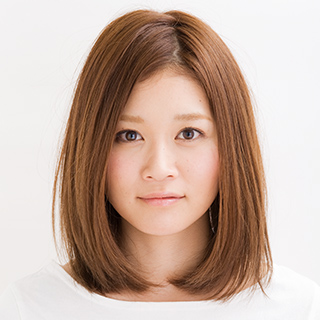 Voluminous straight hair. Hair ends are dry and damaged. Without styling, hair looks stiff and lifeless.
Salon Advice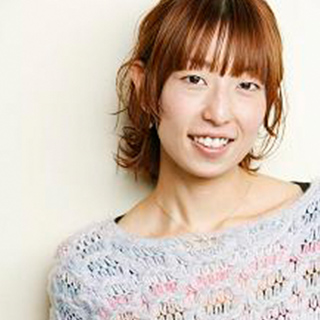 Process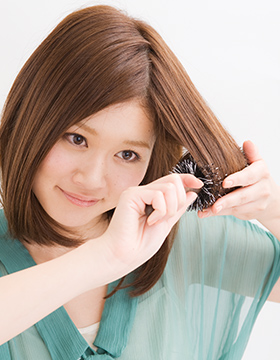 Process 1
To achieve beautiful curl at the hair ends, hold and press hair down while blowing with a roller brush.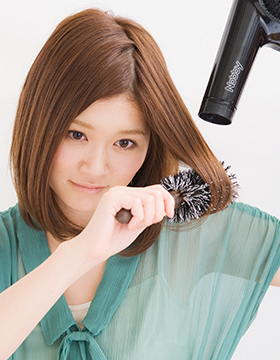 Process 2
Blow-dry inwards to obtain a clean flow and a lustrous surface from roots to ends.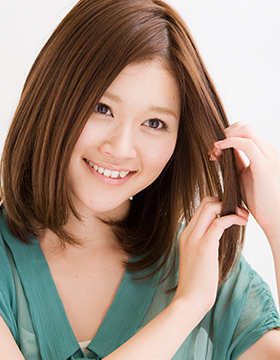 Process 3
Spread #Juicy Moist Wax onto palms and between fingers. Start applying from the middle of the hair to the ends and apply evenly inside and outside to finish.