Shine is important yo inwards curls.
Create a feminine lovely look with
airy and creamy ends
Use #Cream Curl Wax to create soft, moisturised curls that are princess-like lovely!
Before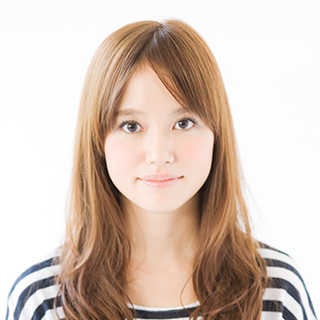 Hair is fine and straight with normal volume. Soft loose perms at the hair ends but without styling, hair tends to look flat and limp.
Salon Advice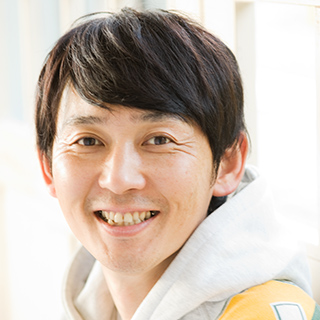 Process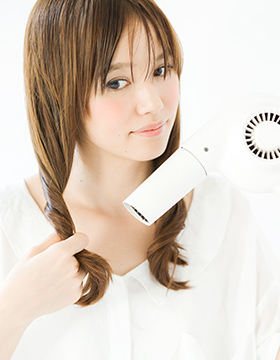 Process 1
Divide hair into 2 sections, blow-dry while twisting hair inwards.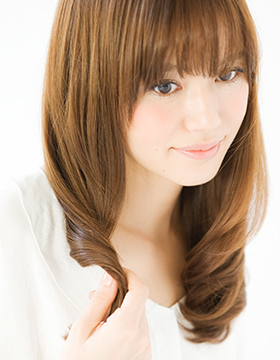 Process 2
Spread #Creamy Curl Wax onto palms, smooth over curls and twist inwards.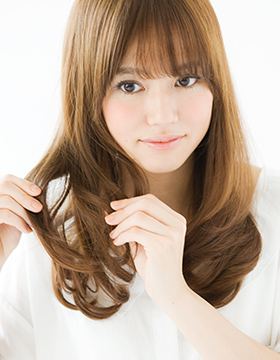 Process 3
Gently loosen the curls with fingers to create movement.