The key to a stylish mushroom bob
is to create a fluffy round finish.
Add lasting airy volume to your hair!
Use #Volume Airy Wax to pump up hair with strong hold power to create a round cute silhouette with airy finish!
Before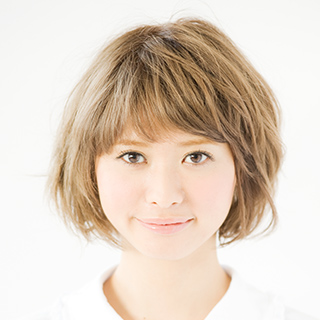 Straight, fine hair with normal volume. Mushroom bob with loose perm. Without styling, the top looks flat without airy feel.
Salon Advice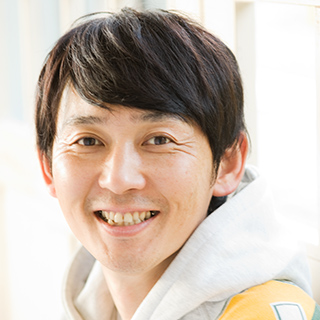 Process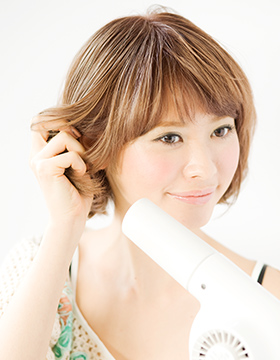 Process 1
Blow-dry hair while scrunching hair ends.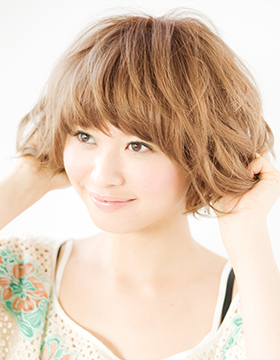 Process 2
Apply wax, massage into ends and scruch to create volume at the bottom.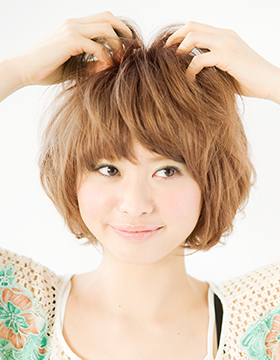 Process 3
For the top, lift and tousle hair with fingers to create volume at the roots.