Elevate your elegance by
flaunting those soft curls
Natural, neat and defined curls are office-appropriate. Use the Curl Wax to create moisturized and neat curls that give off shine, exuding your elegant charms.
Before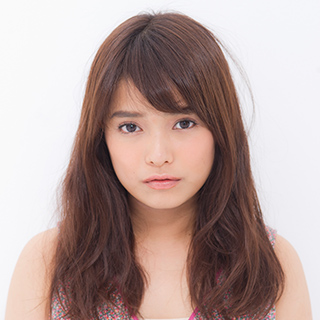 Creates soft, moisturised and luscious curls. Suitable for curled or perm hair.
Salon Advice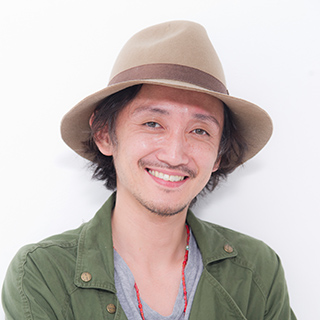 Process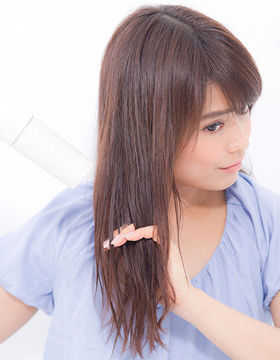 Process 1
Blow dry hair while using a hairdryer. Dry your hair straight down to keep the hair neat.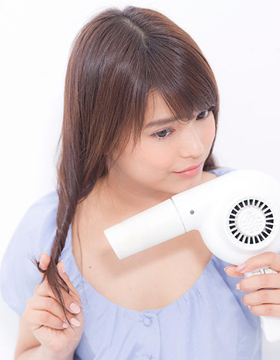 Process 2
When the hair is about 80% dry, use your fingers to twirl the hair ends while blowdrying it. If you do not have permed hair beforehand, use a curler to lightly curl your hair.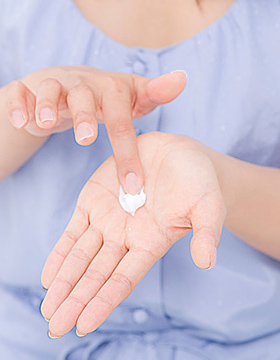 Process 3
Take an appropriate amount of wax on palms.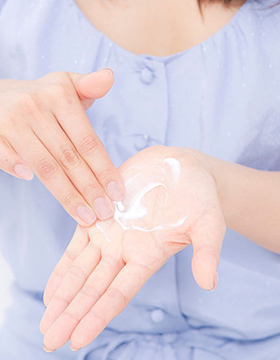 Process 4
Spread wax on palms and fingers till it turns transparent.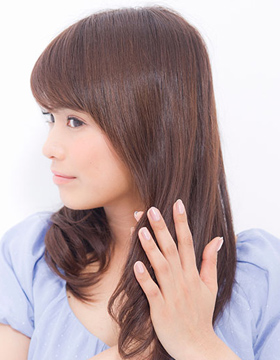 Process 5
Apply wax from the middle to the tip of the hair.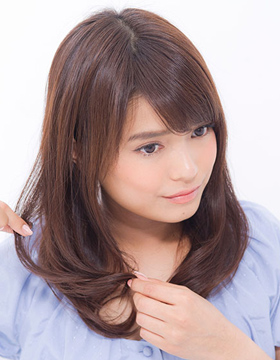 Process 6
Knead and push hair upwards in a scrunching motion to result in more defined curls.